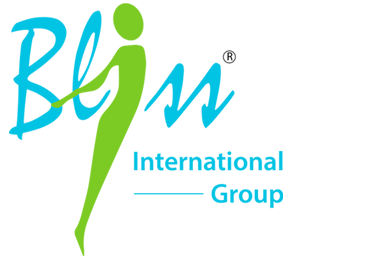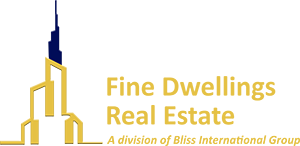 Real Estate and Investments in Dubai
Launched in Dubai UAE 2014, Fine Dwellings, a real estate division of Bliss International Group has earned a reputation in providing clients and our investors personalized services adding value while smoothly guiding them through in all aspects of real estate brokerage and investment consultancy.
Direct Investments, Hotel & Resort Projects, and Real Estate
The Company has created and manages a diversified and rapidly expanding portfolio of direct and indirect investments in hospitality & tourism sector regionally and internationally.Our strong local presence is complemented by superior global reach through well-established relationships with prominent regional and international investment houses. This unique position in both local and international financial markets along with our sound expertise provides us unrivaled access to unique investment opportunities.
Bliss International Group's goals have been to be honest masters of our trade, offering top drawer market knowledge and attention to detail second to none.
The division utilizes management expertise to secure prime lands for hospitality projects through banks or other finance institutes to select a partner with expertise in real estate development with proven track records of delivery and quality to ensure all projects are completed to the highest of standards.
For Enquiries on Real Estate and Investments