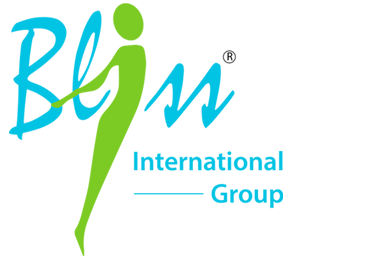 Retails & Tradings
Retails We carry out a full range of asset management services in all classes of shopping centres. Our focus is to drive performance, creating and adding value at all stages of the retail cycle, from purchase and pre-opening to operational management, through refurbishment and redevelopment, to eventual sale. We also create rescue strategies, driving value in difficult and time restrained circumstances, and planning strategic exits.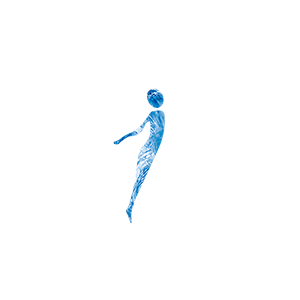 Bliss Drinking Water
BLISS WATER was launched in 2018 and is always committed to providing people with only safe drinking water. BLISS TISSUE has been keeping its mission designed for all who has a purpose of bringing comfort and cleanliness as priority. We have provided water and paper tissue products that are clean, safe and certified. Now more are choosing to put their full trust in BLISS WATER and BLIS TISSUE.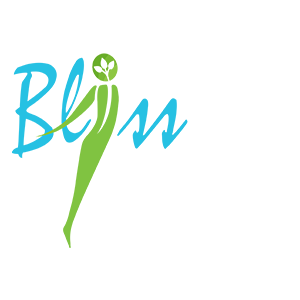 Bliss Organic Farm
Sustainable urban farming has now become a reality in the UAE. Instead of picking up expensive organic vegetables that have travelled thousands of miles around the world guzzling aviation fuel and clocking high on the carbon footprint, we now have an alternative. We can have pesticide-free, zero carbon, indigenously grown, reasobnably priced organic vegetables around the year. Urban farming is the future of the world, using the principles of drip irrigation and aerial farming and economizing on congested city spaces, it is not only eco-friendly but it is also financially and environmentally sustainable. .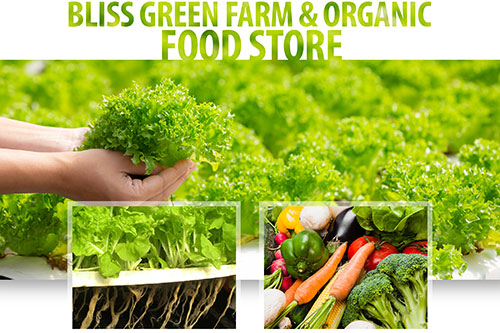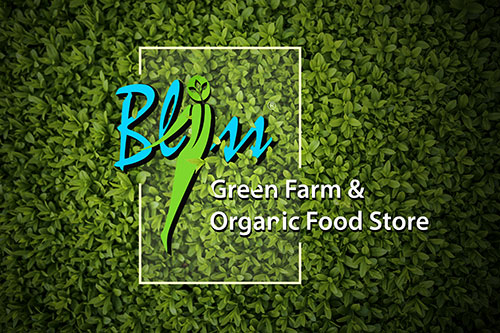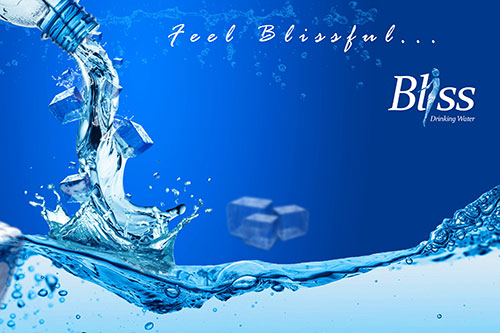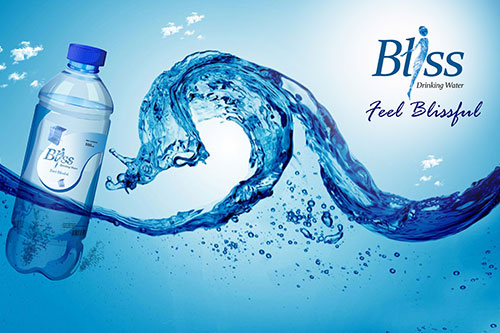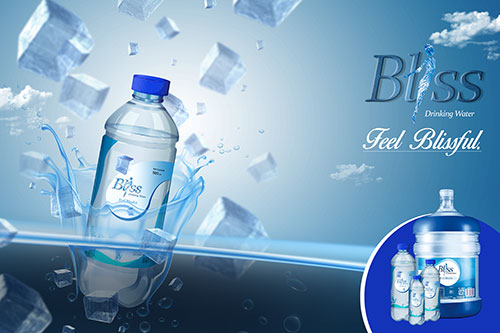 For Enquiries on Retails & Tradings